BAILEY ELDER - LOVE FLOWERS


Up next in our publishing series is a serigraph by Bailey Elder! We first worked with Bailey on our Print Alliance series last year and we knew we wanted to collaborate with her on another print! Her use of color and shapes lends itself perfectly to our process.
Love Flowers
is a 3 color screenprint onto Stonehenge White 250GSM paper in an edition of 50 and will be $150 each. These are signed and numbered by Bailey and will ship with a certificate of authenticity.
Bailey Elder is an artist based in Durango, Colorado. Her work is centralized on shape and color, and how their relationship can help transcribe energy from Earth, inner-self, and other spiritual planes. Working primarily in design, paint, and animation, she is interested in the connectedness of all things, and how to share this across a spectrum of mediums.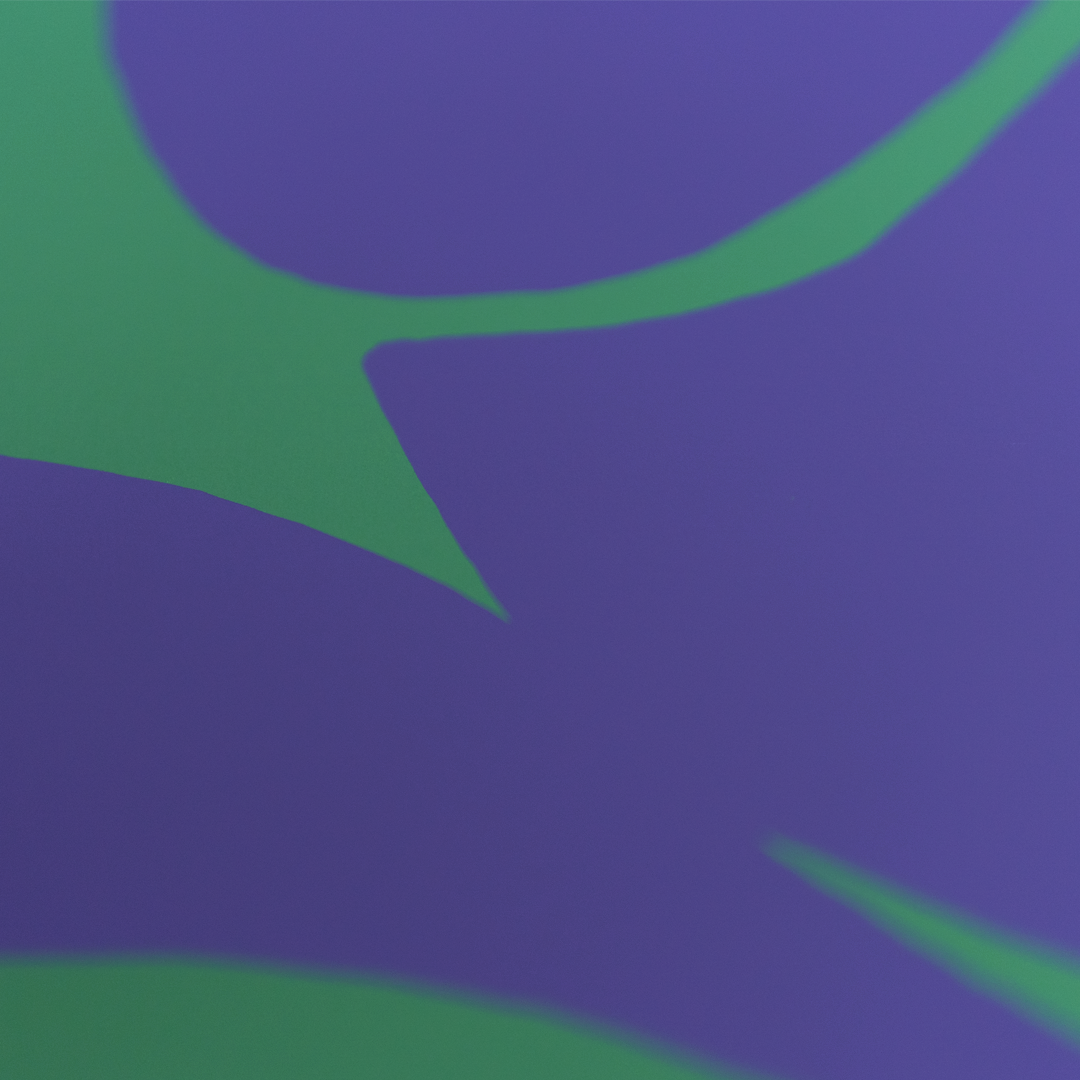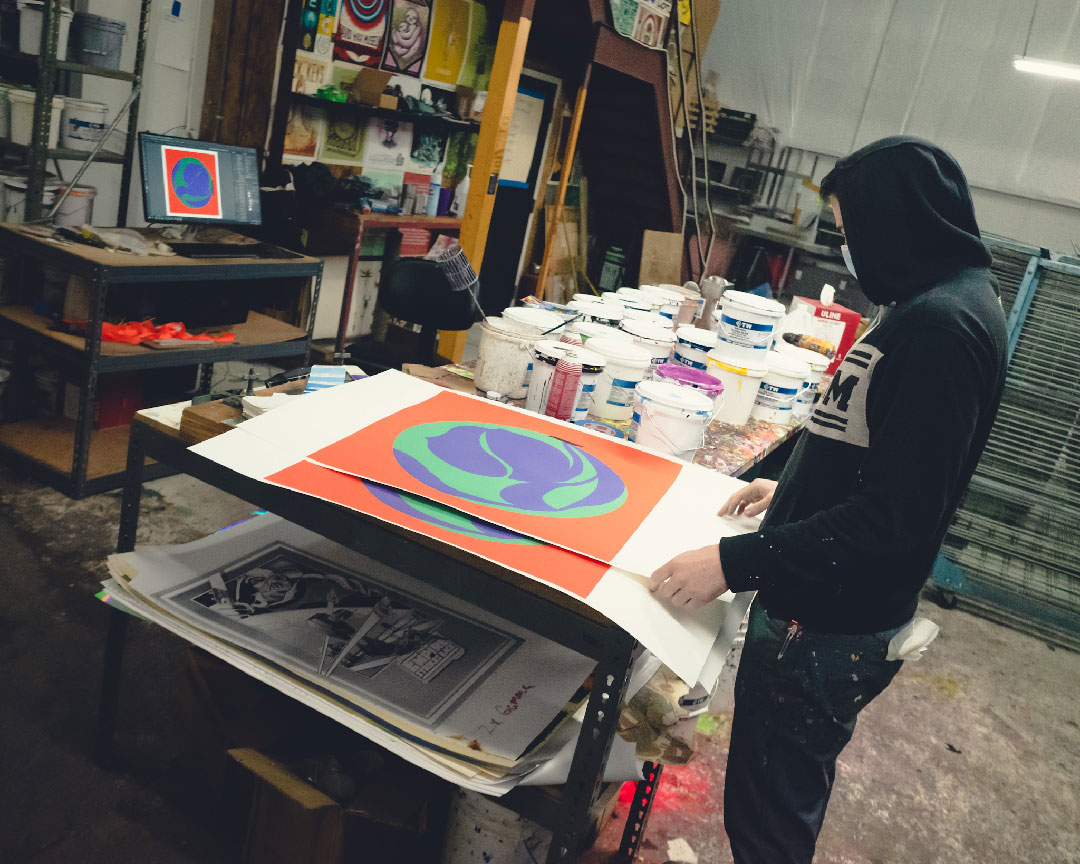 ︎ By Daniel Hare